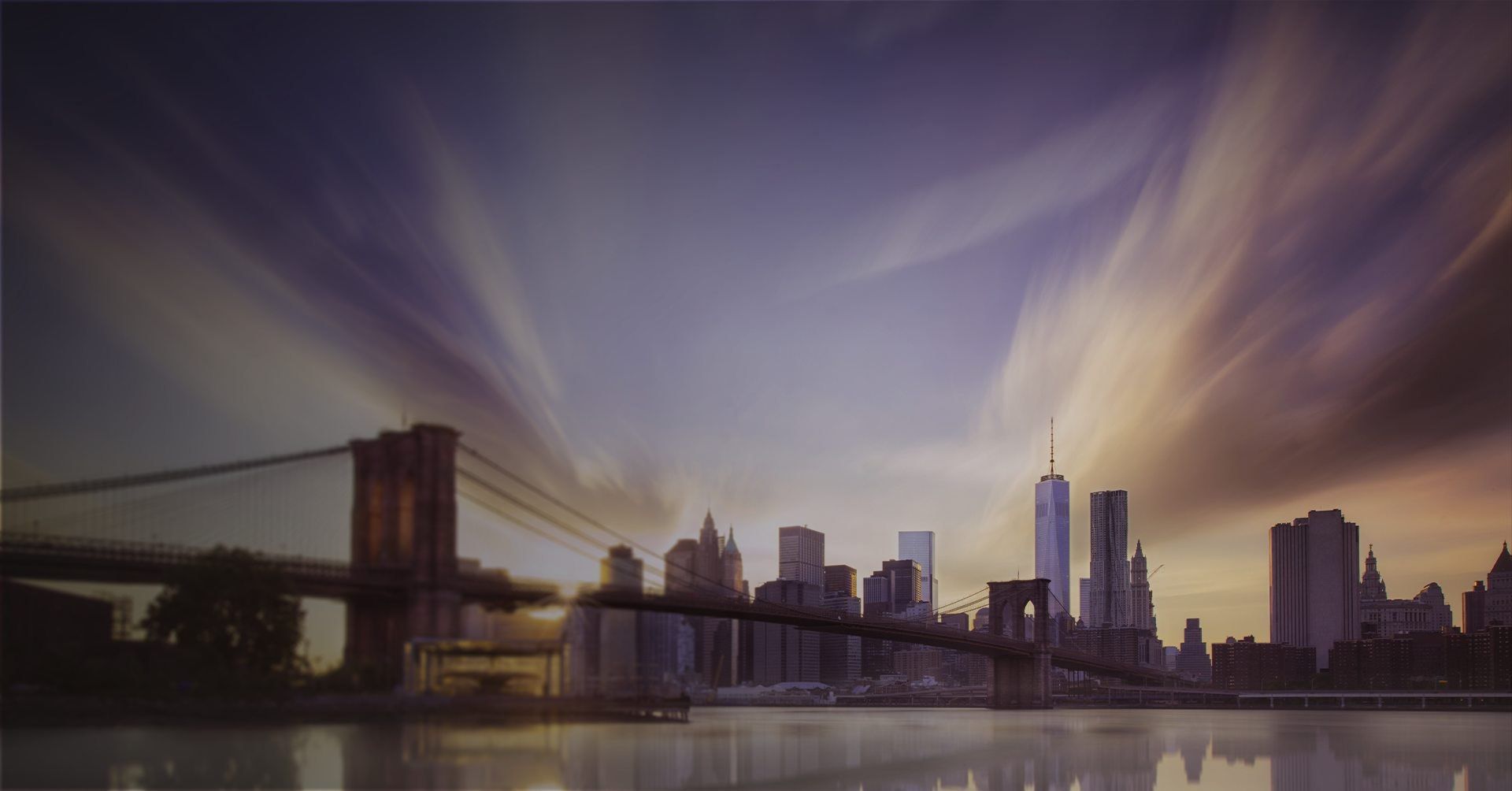 Nationally Recognized
Criminal

Defense Attorney
Put A Former Manhattan Prosecutor

On Your Side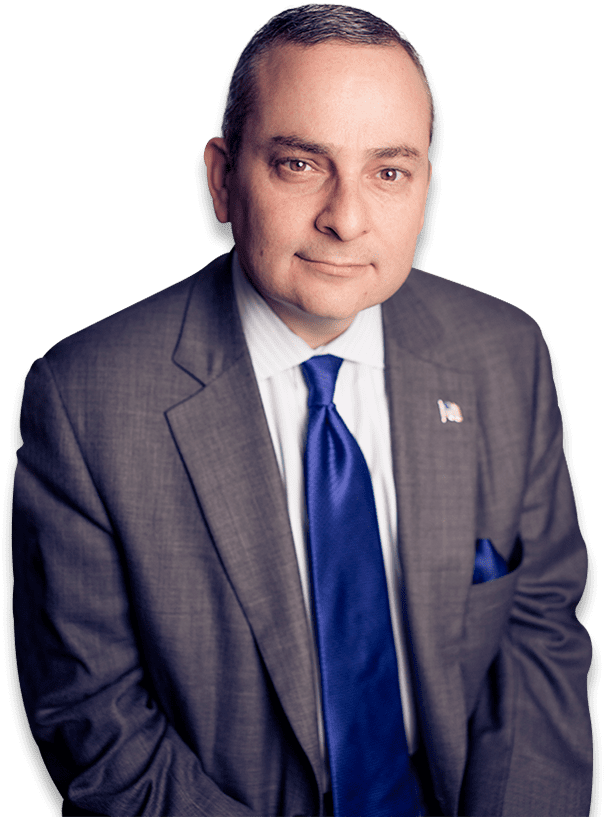 New York City Criminal Defense Attorney
Aggressive Advocacy from a Former Prosecutor
Attorney Mark Bederow is an accomplished New York City criminal defense attorney and a former Manhattan, NY prosecutor with more than 20 years of legal experience.
He is known as a zealous and strategic advocate who works tirelessly to achieve favorable outcomes for his clients in New York, whether that includes skillfully negotiating a positive solution or vigorously defending a client's rights at trial.
When Should You Hire a New York City Criminal Lawyer?
You should hire a criminal defense attorney as soon as possible. In a perfect world, it would be helpful to have an attorney present at the time of your arrest. However, in reality, that is not an option.
That being said, it is highly recommended to attempt to contact an attorney immediately after being released from your arrest.
At the Law Office of Mark A. Bederow, P.C., our New York criminal defense lawyer provide high-quality legal representation that is uniquely tailored to each client's unique circumstances and goals.
He practices in federal and state courts throughout New York City – from Brooklyn to Queens to Staten Island – and the surrounding areas of Nassau County, Westchester, Orange, Rockland, and Dutchess counties, as well as New Jersey.
When your future or freedom hangs in the balance, Mr. Bederow can provide the counsel needed to tip the scales of justice in your favor.
Call (212) 256-9491 or fill out our online contact form today to schedule a confidential consultation with a New York City criminal lawyer!
Outstanding Case Results

Former Manhattan Prosecutor

Nationally Recognized

Over 20 Years of Experience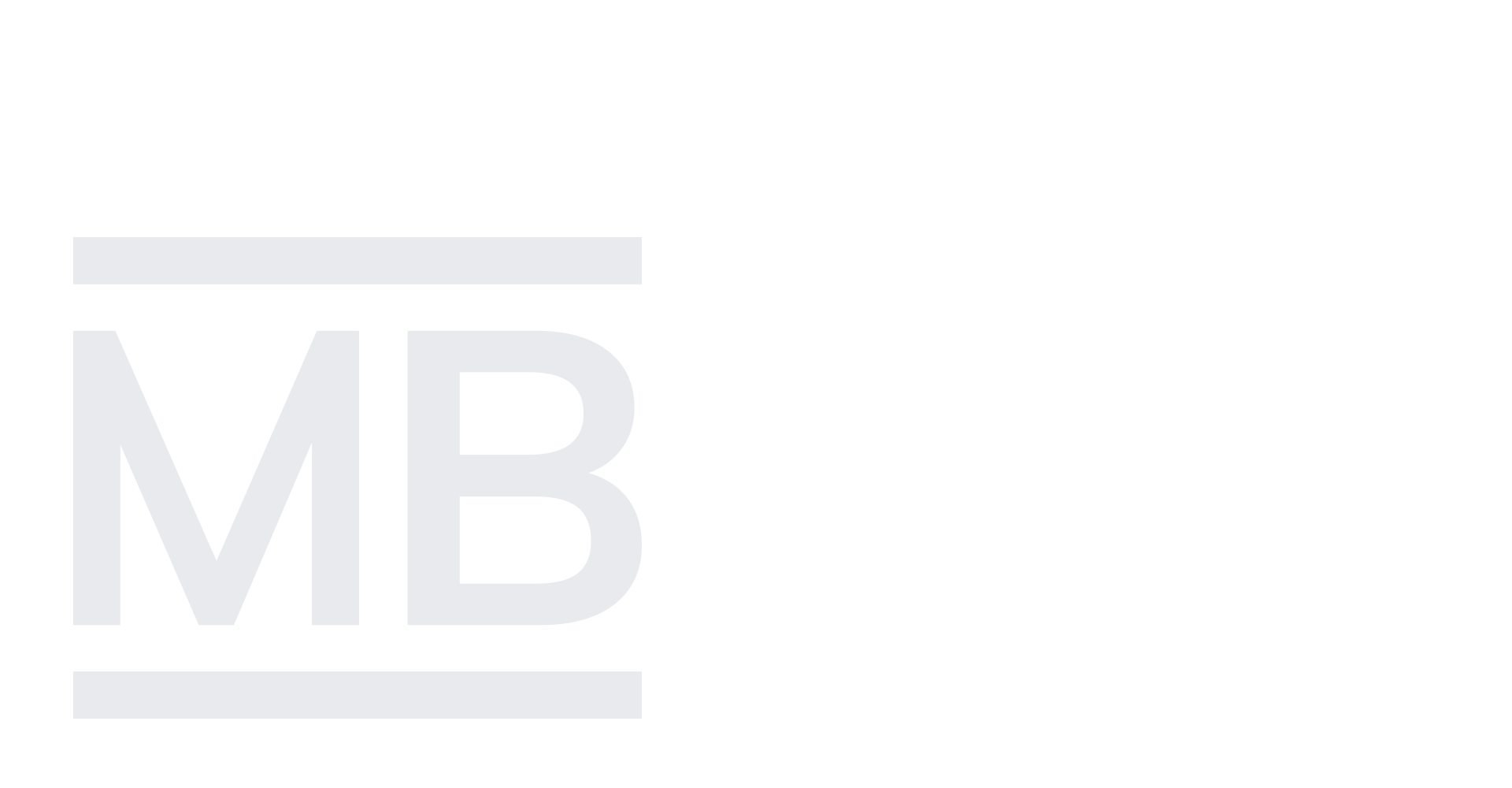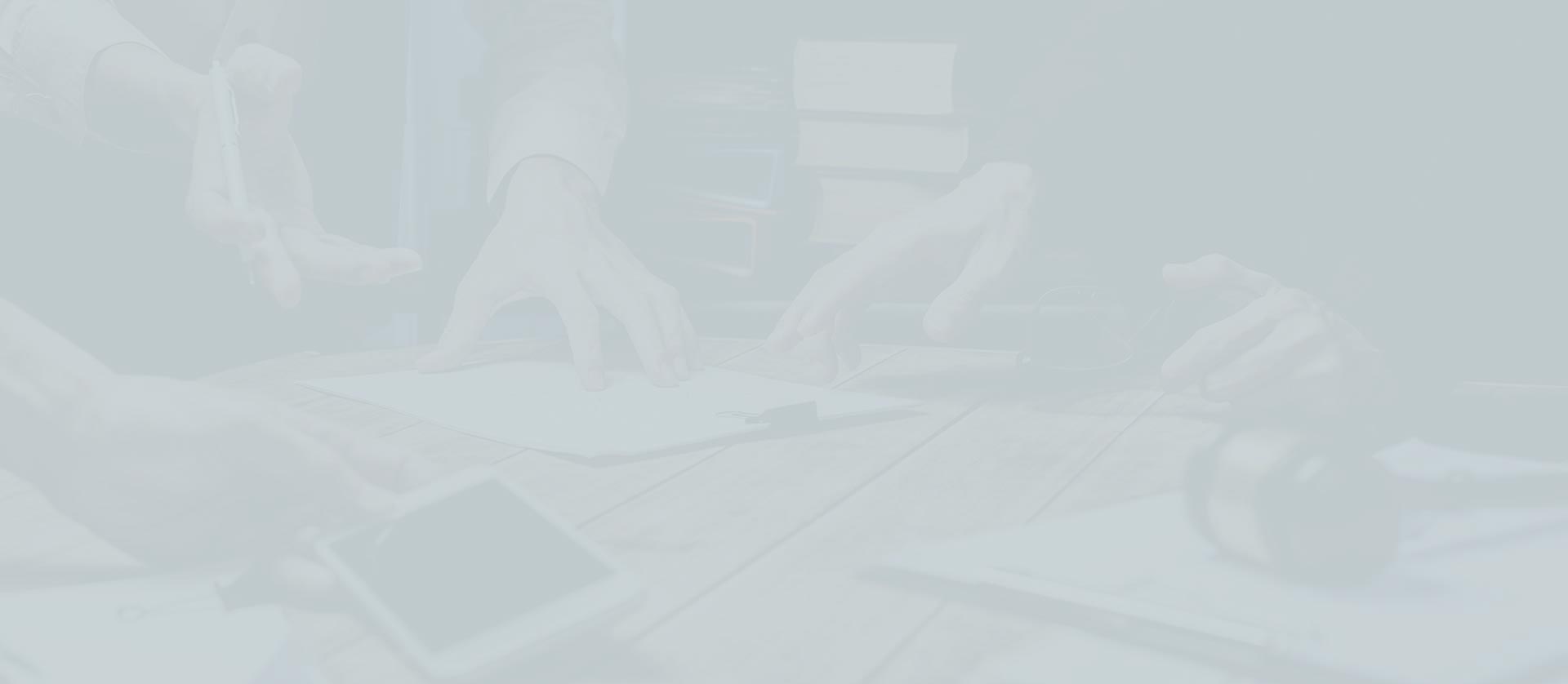 Mark A. Bederow Mark A. Bederow

Attorney


A Track Record of Success in New York
Mr. Bederow is a nationally recognized New York criminal defense attorney with a well-earned reputation as an intelligent and formidable advocate for the criminally accused. New York City Defense Attorney, Mr. Bederow delivers results-driven representation in connection with serious, complex, and high-stakes criminal litigation.
He has earned the respect of his colleagues and prosecutors for his professionalism, legal acumen, sound judgment, and highly successful trial advocacy skills. In addition to frequently handling high-profile and sensitive matters, Mr. Bederow is often called upon by New York and national media outlets to provide legal analysis and commentary on other criminal defense New York cases of public interest.
Rape Charge Charges Dismissed

Possession of a weapon Charges Dismissed

Indicted for perjury Dismissed

Attempted murder and other crimes Reduced to Misdemeanor

Assault Charges Dismissed

Multiple sex crimes Dismissed and Misdemeanor

Assorted sex crimes Charges Dismissed

Domestic Violence Charges Dismissed

Domestic Violence Assaults Charges Dismissed

Grand larceny Charges Dismissed