New York City Drug Crime Attorney
Defending Clients Facing Drug Charges in Manhattan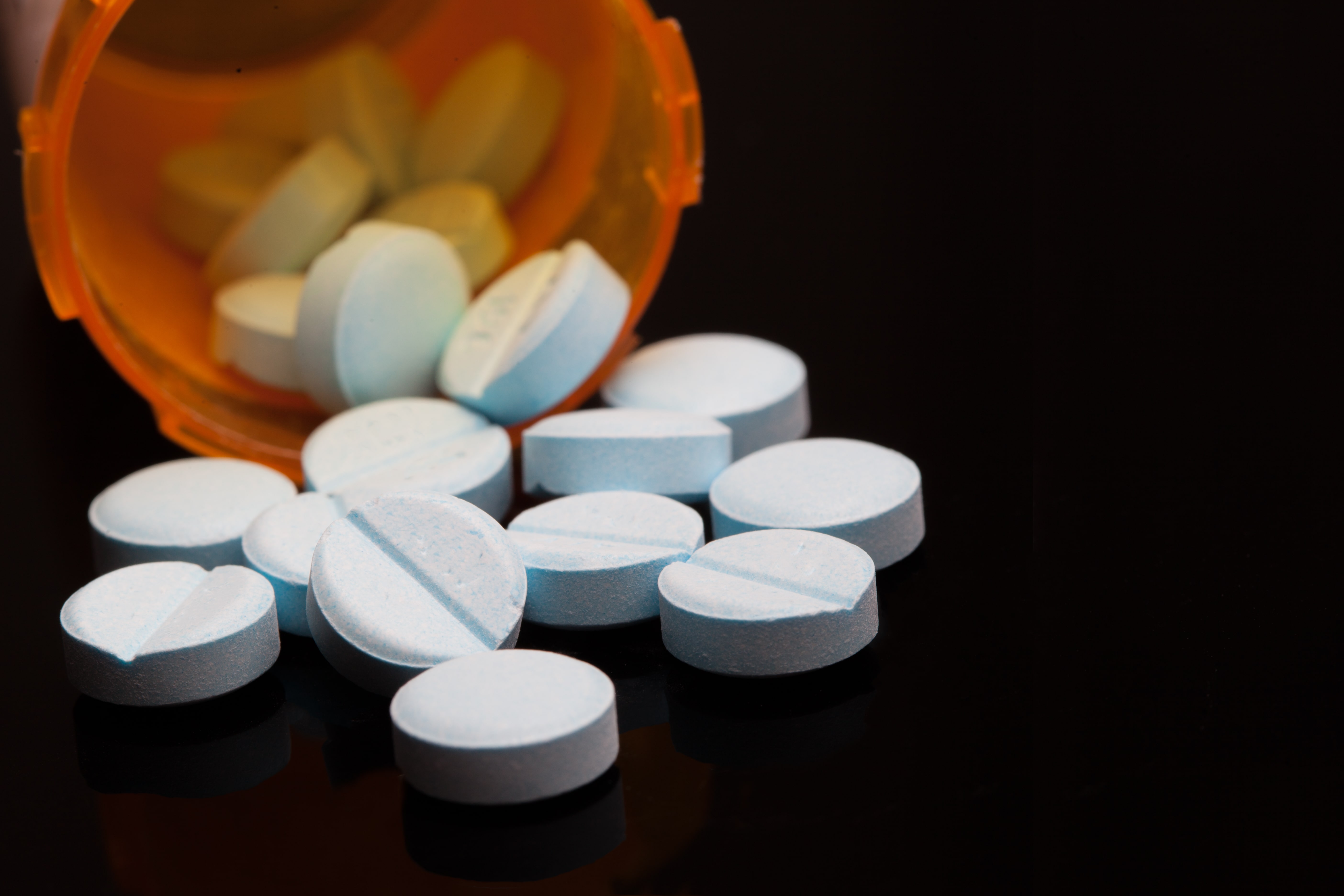 If you or someone you know has recently been arrested for or charged with a drug crime, it is time to secure immediate representation from the Law Office of Mark A. Bederow, P.C.
Our New York City drug crime defense attorney is well-known for his trial skills – particularly his ability to cross-examine witnesses who, in drug cases, are primarily law enforcement officers experienced in providing witness testimony. Attorney Bederow helps individuals with substance abuse problems seek effective treatment programs to improve their health and, where appropriate, possibly minimize their potential criminal exposure.
Have you been charged with a drug crime in NYC? Call the Law Office of Mark A. Bederow, P.C. at (212) 256-9491 or contact us online today to schedule a meeting with our drug crime lawyer in New York City!
What are the Penalties for Drug Crimes in New York?
Controlled substance offenses are among the most common federal and state criminal charges in New York.
Depending on the type of substance and the amount involved, you may face:
Time in state prison
Fines
Significant reputational damage
Negative professional consequences
Depending on the amount of the drug involved, the type of substance involved, and other aggravating factors, there could be additional penalties as well.
Why Hire Our Drug Crime Lawyer?
More than any other case, drug cases implicate clients' constitutional right to be free from illegal search and seizure. As a former Manhattan prosecutor, Mr. Bederow has handled hundreds of felony and misdemeanor drug cases.
He has vast experience with the legal issues often present in these cases and may severely weaken or destroy the prosecution's case. He has conducted several pre-trial hearings addressing the legality of police encounters, resulting in a drug seizure.
His prosecutorial background also gives him experience in the practices and techniques utilized by law enforcement and prosecutors in investigating and prosecuting drug offenses.
Drug Crime Cases We Have Handled
In addition to handling street-level drug possession and sale cases, our New York City drug crime lawyer has represented clients in more complex, large-scale international drug distribution cases. He has represented pharmacists who were accused of diversion of prescription medication.
He has also represented clients in federal investigations and prosecutions involving online pharmacies and misbranding of pharmaceuticals.
Some of Mr. Bederow's past representations include the following:
He represented a pharmacist charged with several felonies for diversion of controlled substances. The client made a written confession before engaging with our firm. After extensive negotiations, the client received a favorable outcome and avoided jail.
He represented a Brooklyn pharmacy in connection with an investigation into criminal diversion and the unauthorized distribution of steroids to professional athletes and law enforcement officers among others. The client avoided criminal charges and civil penalties.
He represented several clients charged with misdemeanor possession of a controlled substance. Each case resulted in the dismissal of all charges or non-criminal dispositions.
He obtained a dismissal of all charges against a college student charged with felony possession of heroin with intent to distribute. This case result was achieved after the client successfully completed a private drug program.
He represented a law student who received shipments of non-prescribed Adderall in a multi-state investigation. The client avoided criminal charges.
He provided representation for a student charged in multiple cases with possession and sale of oxycodone and illegal possession of prescription pads. After the client completed an intense drug treatment program, the individual received a non-criminal disposition.
Drug Court Programs in New York
Fighting your case in a trial may not always be your best path, and there is another way to keep the conviction off your record and stay out of jail. New York created the Drug Court program to incentivize drug offenders to turn their lives around. This program has been very successful at preventing the recidivism that is common among substance abusers. Upon completion of the program, the arrest will be off your record like it never happened.
To be eligible, you can't have any felony convictions on your record or already be in a drug court program. In the program, you will have to complete several steps:
Probation
Drug testing
Substance abuse program
10 pm curfew
Self-help meetings
If you do not complete these or fail a drug test, you will be once again looking at your original charges. If you think drug court may be right for you, contact us, and we will be happy to evaluate your case. We can help you get into the program and will be in your corner every step of the way.
Contact Our New York City Drug Crime Lawyer Today
Whether you are facing misdemeanor drug possession charges or complex felony sale of narcotics charges, the Law Office of Mark A. Bederow, P.C. can provide you with experienced and effective legal representation. If you are facing drug charges and need counsel, reach out to us as soon as possible to receive the personalized legal solutions you need and the support you deserve.
Contact the Law Office of Mark A. Bederow, P.C., today to schedule a consultation with our drug crime attorney in New York City!