New York City DUI Lawyer
Defending Your Rights & Driving Privileges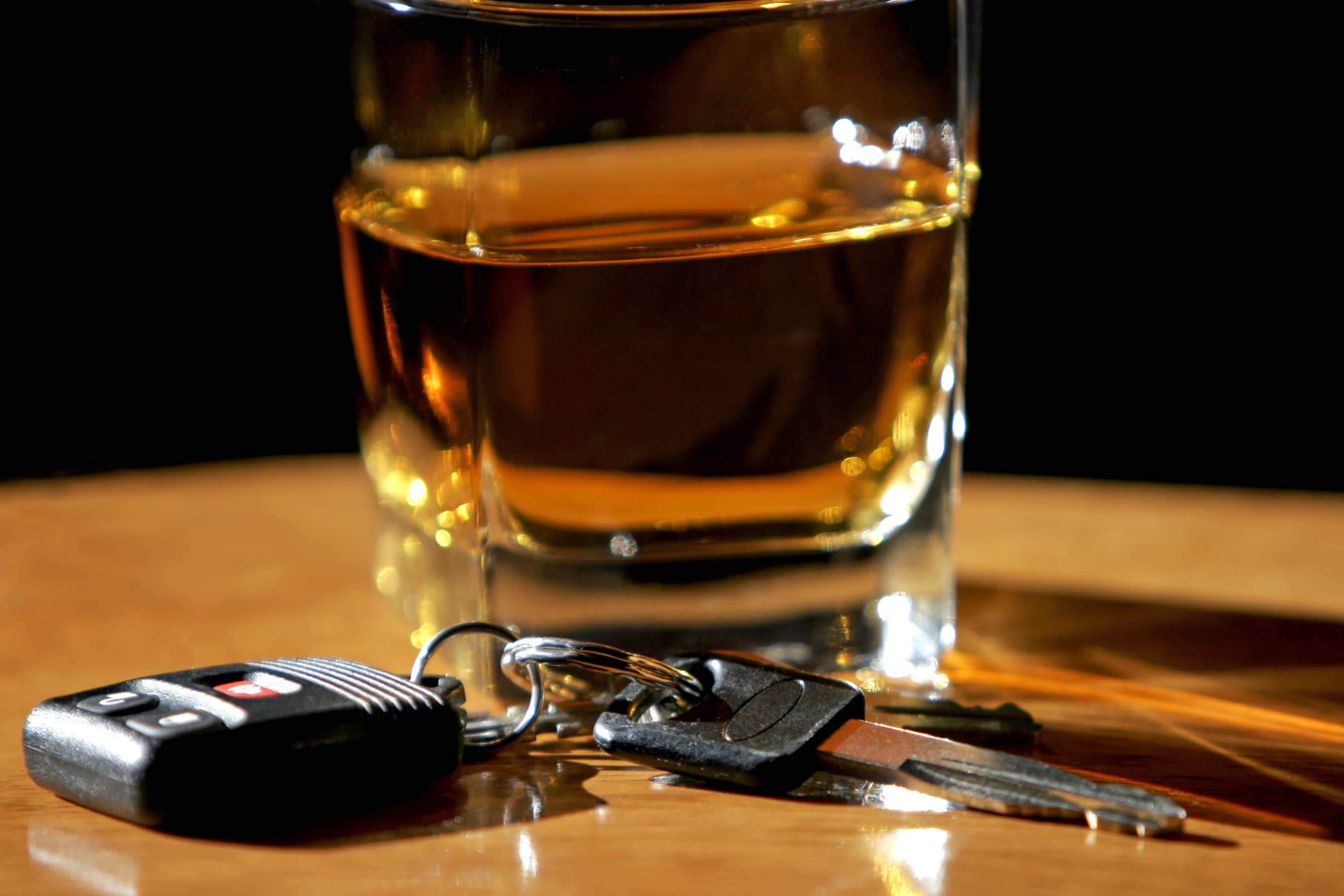 Alcohol or drug-related driving offenses are among the most frequent arrest charges in New York. The consequences of a conviction can be quite severe even if you have no prior DWI on your record. If you are convicted of DUI, you may face dramatic restrictions on your driving privileges in addition to a possible jail sentence and fines.
If you have been charged with DUI/DWI, retain the immediate representation of the Law Office of Mark A. Bederow, P.C. Our New York City DWI defense attorney offers the aggressive and results-driven counsel you need to mitigate or avoid the potential penalties you are facing.
Protect your reputation, your driving privileges, your rights, and your freedom by contacting our firm as soon as possible after your arrest.
Give us a call at (212) 256-9491 for a free consultation.
DWAI vs. DWI
New York differentiates between two types of drunk driving crimes: driving while ability impaired by alcohol (DWAI) and driving while intoxicated (DWI). DWAI is when your driving is impaired by alcohol but your BAC is below 0.08%. DWI is when your BAC is above 0.08%. Though a DWI is more severe than a DWAI, both carry substantial penalties that increase upon a second or subsequent conviction.
DUI Penalties in New York
The threat of a DWI conviction can leave anyone worried about their rights, their freedom, and their future.
Potential penalties include:
Jail time
Fines
Driver's license revocation or suspension
Mandatory installation of an ignition interlock device on your car
Requirement to wear an ankle bracelet that measures the amount of alcohol in your bloodstream
Mandatory enrollment in a month-long treatment program
Vehicle forfeiture
For individuals who rely on driving as part of their daily routine, these penalties can be particularly burdensome.
Aggressive DUI Defense Strategies
As a former prosecutor and a current criminal defense attorney, Mr. Bederow has extensive experience in both prosecuting and defending DUI/DWI cases.
He is familiar with the nuances of these cases, such as:
The technical issues concerning blood alcohol tests
The legal issues in connection with sobriety checkpoints
The protocols that law enforcement must follow when stopping a vehicle, conducting blood alcohol tests, and handling refusals to comply with tests
If you have been arrested for DWI or a related offense, you need experienced counsel to represent you.
Examples of our firm's successes in DUI cases include:
Mr. Bederow gained an acquittal of all charges for a business executive who was pulled over in the Bronx for speeding. The client had registered a BAC reading of .08%.
He obtained a dismissal of all charges for an accountant charged with DWI after being pulled over at a sobriety checkpoint in Manhattan.
He provided representation for an off-duty police officer who was arrested for DWI in Queens. Police recovered an open bottle of liquor in the client's vehicle. After extensive negotiations, the client avoided all alcohol-related charges and penalties, pleaded guilty to disorderly conduct, and was restored to full duty.
Mr. Bederow represented an off-duty police officer arrested for DWI in Brooklyn. The client caused an accident and registered a high-reading BAC after a court-ordered blood test was performed. He successfully negotiated a non-criminal violation.
Mr. Bederow successfully negotiated a favorable outcome for a client arrested for DWI in Dutchess County. The client caused an accident and had a BAC reading of .28, which is more than three times the legal limit. After extensive negotiations and presentation of mitigating circumstances, Mr. Bederow successfully negotiated an outcome, resulting in a non-criminal traffic infraction.
Call the Law Office of Mark A. Bederow, P.C. at (212) 256-9491 for skilled representation from our New York City DUI defense attorney.